Children's Sil Program 2013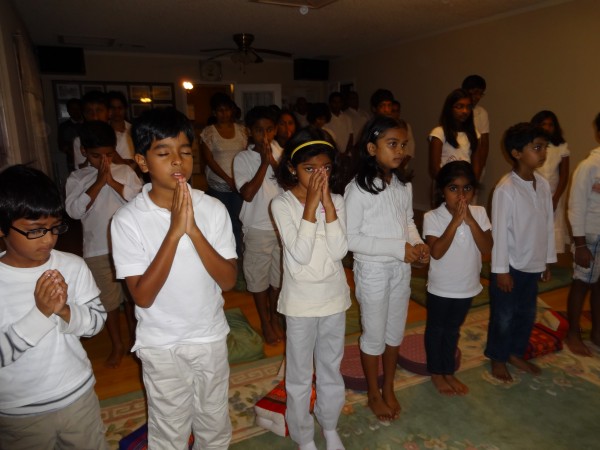 Knowledge is needed for success in the world.
Meditation is needed to realize nibbanic bliss.
Sila (morality) is needed for both.
Moral and ethics form the core of social, economic, political and religious ideals. If love is the blood of life, then surely morality is its back bone. To improve the morality of the children, we are going to conduct our Sil program this year too. The program will be held on the 3rd of February. Please encourage your children to participate this program. May the Tripe Gem Bless you!
9.30 – 10.00    Buddha Puja, Observance of Ata sil
10.00 – 10.45  Dhamma Sermon
10.45 – 11.15    Meditation
11.15 – 11.30     Buddha Puja
11.30 – 12.30    Dana & Interval
12.30 – 1.15  Dhamma Sermon & Discussion
1.15 – 1.30    Pirith chanting and Termination of Sil
Please dress in white and bring flowers, candles, incense and other items for the Buddha Puja.