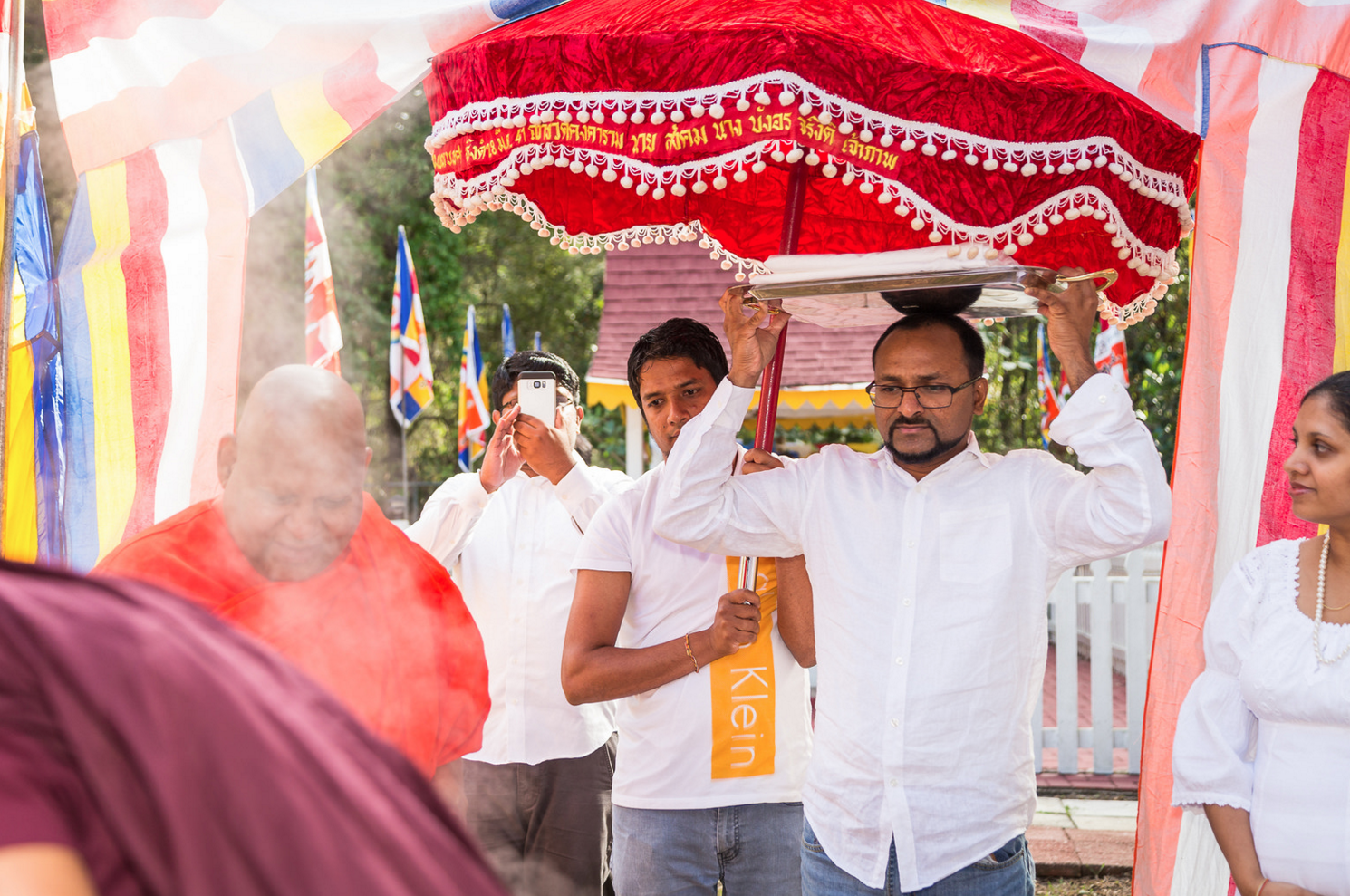 2022 Kathina Ceremony – Saturday, November 5th & 6th
This year's Vassana retreat period will last three months from the full moon day of July (Esala) 23rd. It will span 89 days inclusive of the four full moon days of July 23rd, August 21st, September 20th, and October 19th. Therefore, the three-month period from July 23rd to October 19th must be considered as the duration of the Vassana retreat this year.
Then the Kathina robe donation month will dawn. This year, that will be the period between the full moon days of Oct. 19th and Nov. 18th. Traditionally, it is expected to complete all ceremonies associated with Kathina, before the last day (Nov. 18th) of the above period. In keeping with the above timeline, it has been decided to schedule this year's Florida Buddhist Vihara's Kathina ceremony on Saturday, November 5th (we wish to inform you the devotees of the related details of that ceremony, in the near future).
May the Triple Gem bless you!
Click Here for Dhamma Sermon Sponsorship
Click Here for Vassana Season Sponsorships
Click Here to Donate Everyday Essentials